EII Vendor Management Software (EII VMS)
Einstein II's vendor-neutral Vendor Management Software (VMS) helps you centrally manage your business' day-to-day contract labor. E2 VMS helps you meet clinical and non-clinical staffing needs with the industries most intelligent and automated scheduling platform, connected to the best recruitment staffing firms throughout the country.
Einstein II Vendor Management software allows your health system to develop a comprehensive vendor management process and obtain a complete view of your vendor relationships.
E2 VMS automates ordering of staff, invoicing, reporting, and credentialing; improving your staffing offices efficiency. Einstein II has the most advanced reports and analytics on your demand drivers, productivity and utilization of resources in the industry.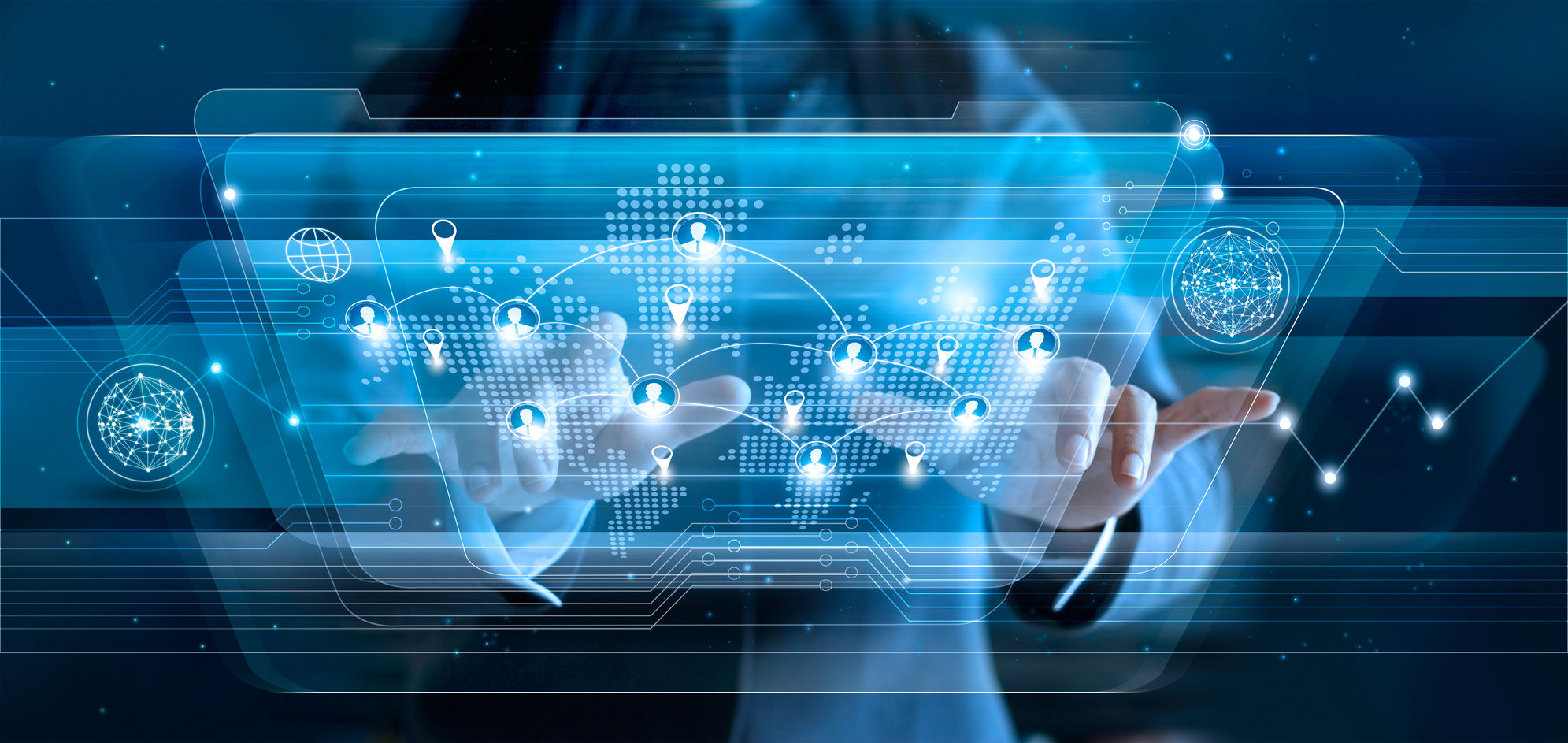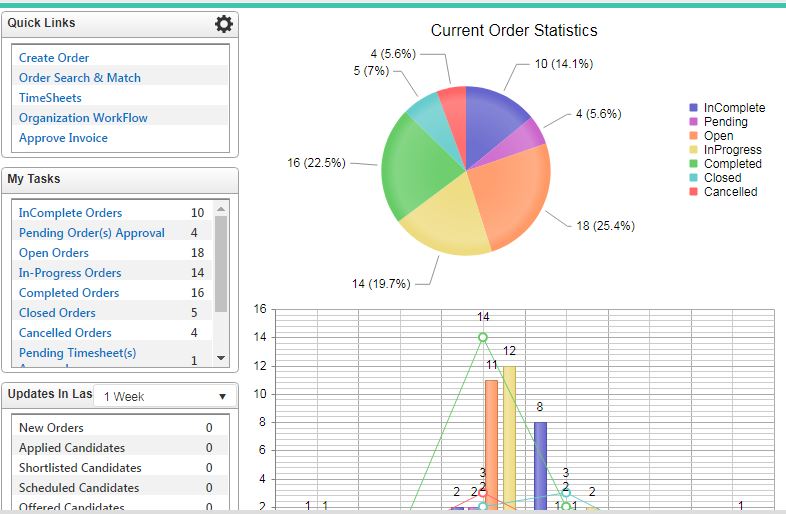 Easy to Use Dashboard Interface
Einstein II Vendor Management's dashboard interface gives you at-a-glance information and easy accessibility to important health system and vendor information. No other product on the market offers this kind of transparency real time.
Gone are the days of wondering departmental or organizational utilization of contract labor, status of open /pending/closed/filled orders as well as total spend and drill down reports to help make future decisions on labor/productivity/ compliance etc. Plus, the system's unique Vendor Management Program Snapshot gives at-a-glance information, in easy to read charts, showing where each order and vendor sits in the Vendor Management Process, the classification breakdown and the risk breakdown of vendors.
Benefits of Einstein II Vendor Management Software
Gain a detailed picture real time on how your health system is performing
Organize your vendors for easy review and access
Create a consistent standardized vendor management process to increase efficiencies
Centralize Reporting for greater decision making and resource management
Enforce vendor risk management policies and controls to ensure regulatory compliance
Save Time, Effort and Cost by significantly reducing resources and expenses required to perform and maintain vendor oversight
Deliver complete information to senior management for strategic decision making