According to the Institute of Medicine (IOM): "Americans would be better served by a more nimble health care system that is consistently reliable and that constantly, systematically, and seamlessly improves."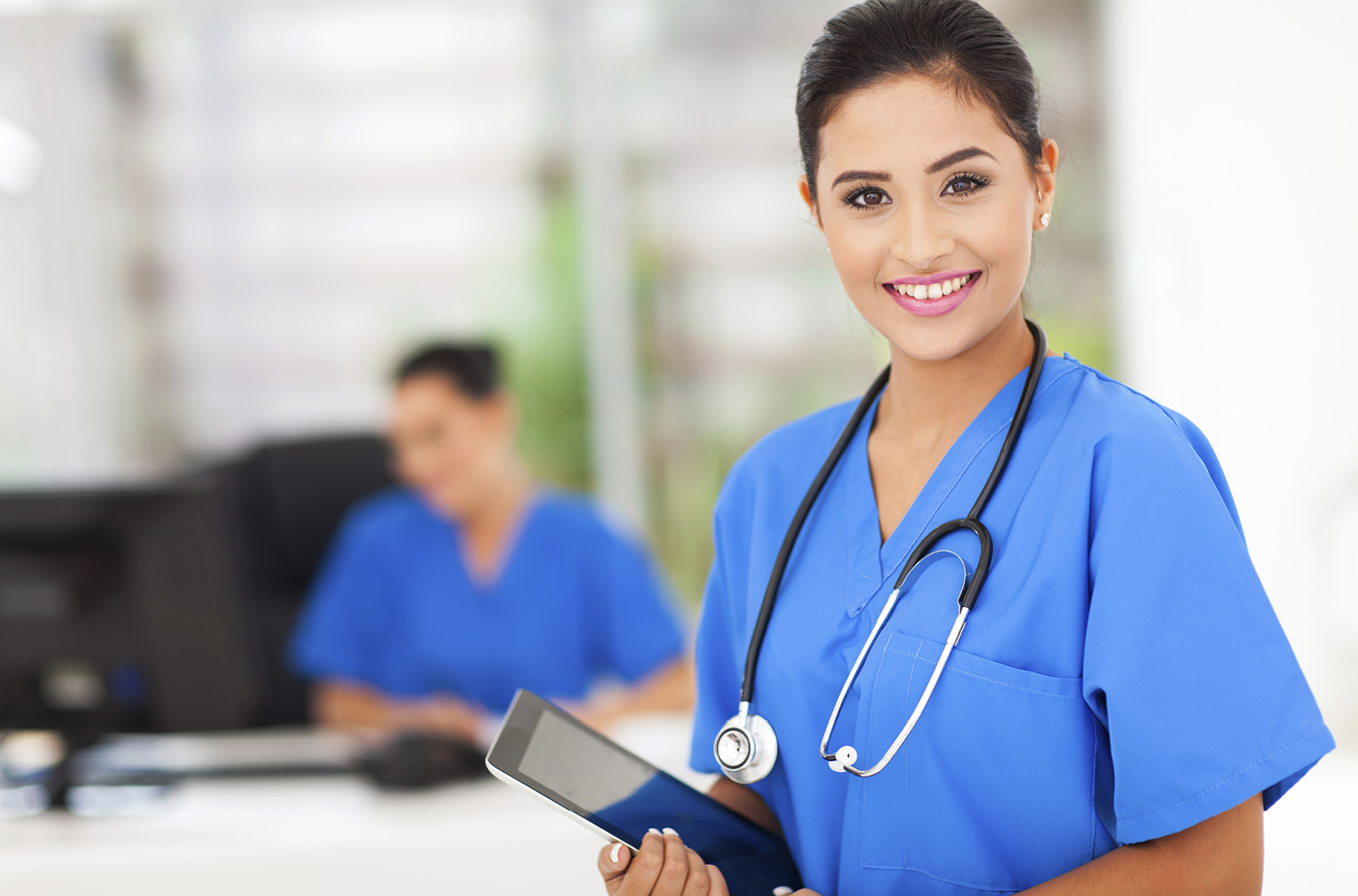 New demands from patients are forcing the redesign of the way care is delivered in nursing practices. 
New demand care include:
Accessibility:

Nurse schedules with same-day open access and/ or extended hours, new delivery model (patient-centered medical home [PCMH] or team model), new patient encounter types (e-visits, e-mail), Stratification of patient panel at the start of the visit to off-load physician schedule.

Comprehensive Care:

Dedicated nurse managers or disease management PCMHs, coordination with dentists, pharmacists, and nutritionists for preventive care.

Coordinated Care:

Standards for information sharing (e.g., patient discharge notes, medication reconciliation) and organization-wide standard protocols for patient follow-up.

Patient Engagement and Communication:

Patient portals, chat rooms, e-visits, group visits, online scheduling, in-office resource centers, telephone calls for patient follow-up.
There is great potential, but organizations are frequently unprepared, lacking the infrastructure necessary for success. Before embarking on a process improvement program, it is critical to ensure
To set up the necessary infrastructure, organizations need to make sure of the fact that they have the following in place:
Leadership commitment
Project management
Nurse alignment
Project prioritization
Easy access to reliable data
Once an improvement program is in place, an organization slowly shifts its culture along the change continuum during the transition to a culture of continuous improvement.