Healthcare executives across the country strive to provide an excellent patient experience while ensuring the best clinical outcomes. However, a number of available resources continue to dwindle each budget year due to the pressure to control costs and continual evolution of healthcare reform. Leaders must find ways to deploy more qualified nurses to the bedside while spending less money to provide care.
Challenges:
Overtime and Agency Usage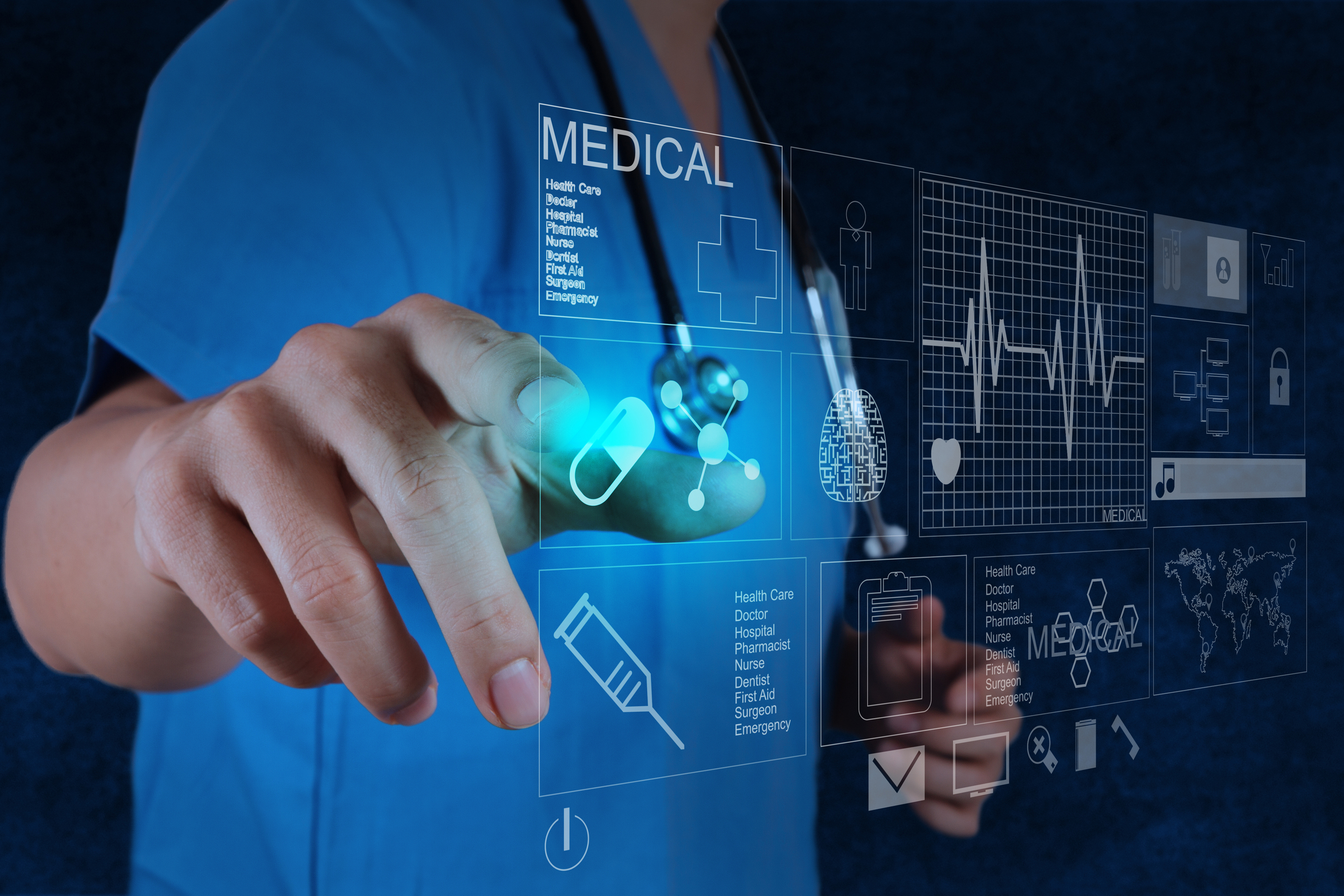 Many organizations employ a reactive approach to closing staffing gaps with costly agency personnel that lacks engagement and buy-in to the organizational mission, vision, and values. Traditional methods for scheduling and utilizing staff, measuring productivity, and trending performance often offers a retrospective view of what went wrong from pay period to pay period – far too late to prevent unfavorable variances in productivity and expense.
Expired Credentials
It is challenging to maintain compliance with regards to the licensure, certification, and staff scheduling checklists (e.g., hazmat training, EKGs, criminal background checks) required to function as a staff nurse. Systems and processes for tracking these items are either manual or housed in a system limited to one department, such as human resources, and the data is not available to the frontline manager in real time at the time of scheduling.
Disparate Workforce Management Systems
The healthcare industry is inundated with software packages offering the best in scheduling and analytics; however, the shortfall is a lack of real-time data coupled with intelligent algorithms that lead to better decision making and workforce optimization. Further, these software solutions rarely interface in real time with other staffing systems, such as payroll, time and attendance, and census-tracking systems. Too many organizations continue to tell a fragmented story and offer staffing solutions in the moment, rather than in a more proactive and comprehensive manner.
Hardware and Software Cost Management
Costs for current software packages often involve capital expense, lengthy contracts, and significant in-house IT involvement. As a result, organizations are limited in their ability to choose better alternatives.
Organizations should approach that combines strategy with technology to create a transparent, centralized scheduling process. Using real-time data, determine the right staffing mix with full-time, part-time, and contingent employees. Organizations can then manage the daily needs of clinical and nonclinical departments while allowing the flexibility to meet fluctuating patient volumes.
To know more about the subject, contact the author, Emily Anderson (emily.anderson@einsteinii.com) Head Marketing at Einstein II, an intelligent workforce scheduling solution.