Workforce scheduling of patient care staff that includes Registered Nurses, licensed practical nurses and patient care technicians, who provide dialysis treatments to patients is critical and complex for dialysis centers. The recent reforms and regulatory pressures in the industry don't seem to help either. These regulatory reforms are forcing dialysis centers to revisit their margins and costs in an unprecedented manner.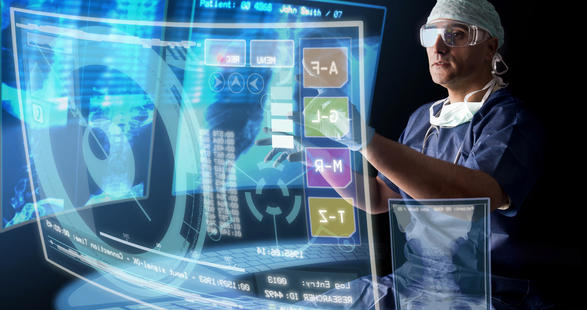 Most of the existing workforce management solutions for dialysis centers focus heavily on past data for staffing with the available skill set, much like driving a car looking only at the rear-view mirror. These solutions lack intelligence, real-time dashboards, and ability to pre-empt the use of overtime and overstaffing. Furthermore, these existing Dialysis Centre workforce management solutions do not help improve employee satisfaction and patient care. Also, they are incapable of ensuring 100% compliance to ever-changing industry standards. New generation workforce optimization software for dialysis centers needs to be much more than a scheduling software that only extrapolates past data to fix present staff scheduling challenges.
According to Nephrology News & Issues, the proposed rule for the End-Stage Renal Disease (ESRD) Prospective Payment System (PPS) results in a profound cut in dialysis facility reimbursement that seems certain to threaten the quality of patient care at some facilities and endanger the viability of others.
External regulatory challenges are having more and more Dialysis Centers look internally to ensure outstanding patient experiences are balanced with considerable cost savings. It is in this context that labor costs, which account for more than 55% of overall dialysis centers' spend become the cornerstone for optimization. Placing the right staff member in the right location at the right time and at the right price is complex and is often seen as a daunting task. By implementing a robust workforce management system, Dialysis Centers can yield substantial cost-saving opportunities while improving staff engagement and utilization.
To know more about the subject, contact the author, Emily Anderson (emily.anderson@einsteinii.com) Head Marketing at Einstein II, an intelligent workforce scheduling solution.