Tonya Heim
CNO
Memorial hospital
"Einstein II was the only solution that could truly support the varying needs of each department, all while delivering the top line analytics and reports that leadership demanded."
Brittany Loisel
EVP of Strategy
FastMed Urgent Care
"Einstein II relieves the burden of scheduling and allows us to focus exclusively on improving the patient experience, clinical outcomes and ultimately bring our leading urgent care brand to new markets."
Gay Landstrom
PhD, RN, NEA-BC
Dartmouth Hitchcock Medical Center
"We chose Einstein II due to its ability to manage the volume, deployment and communication of clinical staffing needs. It will help us build infrastructure that streamlines and optimizes staffing patient care."
Better and Faster
Take staffing action without delay; Einstein II can generate cost and staff optimized schedules in seconds. Schedulers can review, adjust and approve in just one click.
Ease of Use
Make decisions without difficulty; Einstein II provides the trustworthy, high quality information users require to make the right decisions to improve clinical and organizational outcomes
Peace of Mind
Forecast the future without being blindsided by it. Any information resident in Einstein II can be sliced and diced to help organizations move from constantly reacting to looking forward into the future.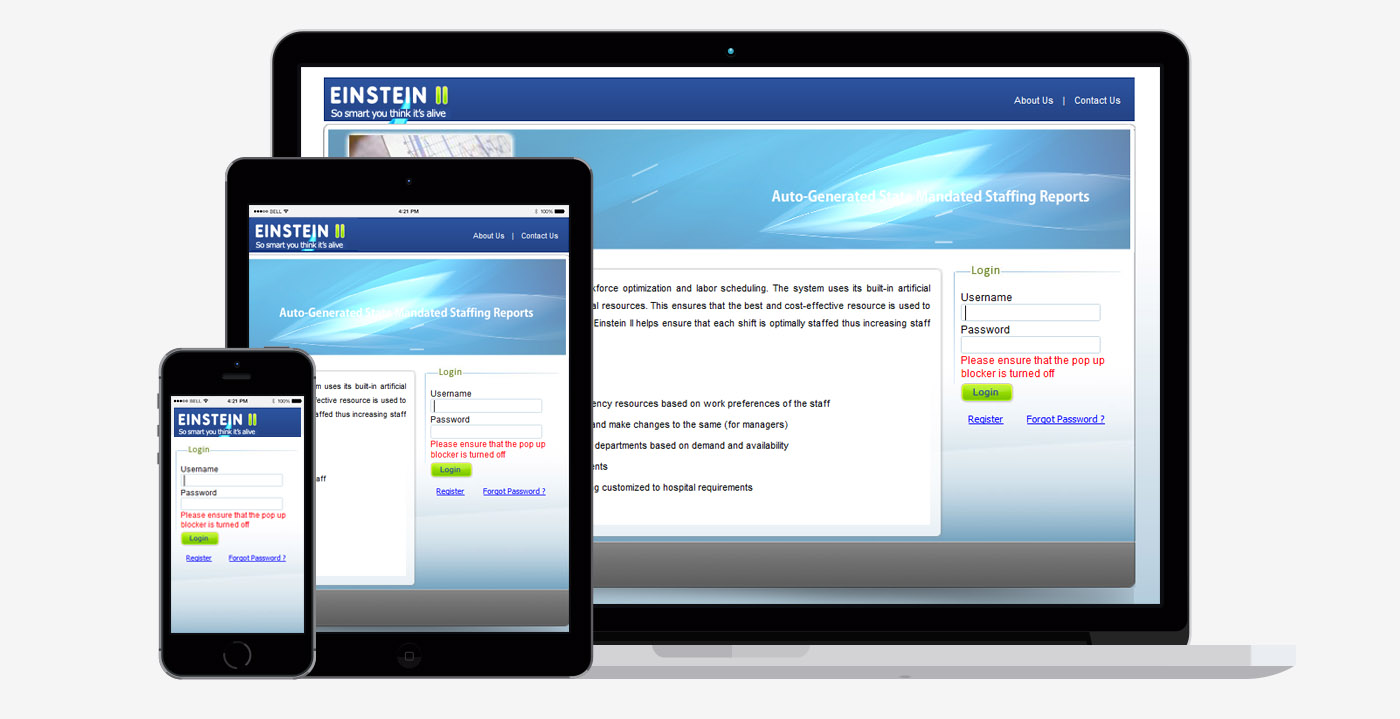 Anytime, Anywhere, Any Device
Einstein II offers full functionality from all computers and smart devices; if you can access the internet, you can use Einstein II.
Interoperable
Einstein II works seamlessly with other systems commonly in use, from time and attendance to EMR.
Zero Capital Expenditure
Einstein II offered for a single, simple monthly fee with no upfront costs and no hardware required.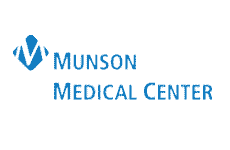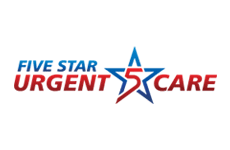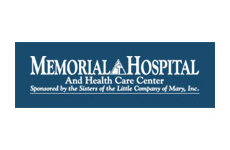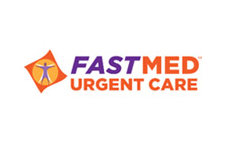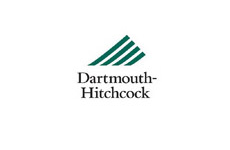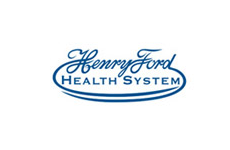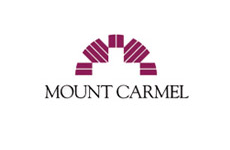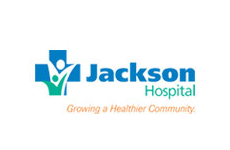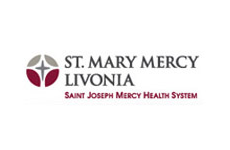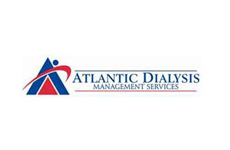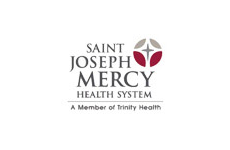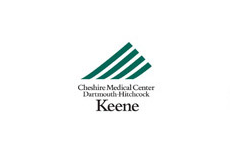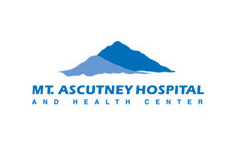 Meet Einstein II for Yourself
Take a visual tour of Einstein II right now, explore its proven benefits, or schedule a demo so you can see how it would work just for you.